Why only the Moroccan borders are closed?
Show your support by signing this petition now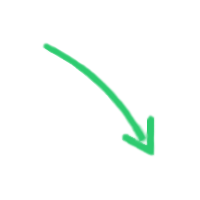 0

people

have signed.

Add your voice!
I'm one of the millions people that working in tourism, and now we get stocked by our Moroccan government. We don't have any more money for living.
Signature
No signatures yet. Be the first one!