Eduard Khil for World Concert Tour!
9263
people have signed this petition.
Add your name now!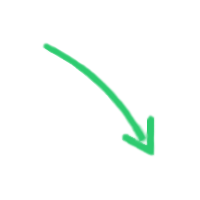 9263

people have signed.

Your voice needed!
Goal: 10,000
Goal: 10,000
TROLOLOLOLOLOLOLOLOLOLO OFFICIAL PETITION FOR HAVING EDUARD KHIL, THE TROLOLO MAN, TO GO ON A WORLD CONCERT TOUR!
Please sign this petition and express your want for Trolololo concerts around the world! Nothing could be as awesome.

PLEASE SHARE THIS PETITION WITH YOUR FRIENDS/FAVORITE WEBSITES! Let's try to get enough signatures to make this happen!

Links
http://trololololololololololo.com