Transformer Ecto-1 vs. Stay Puft
Show your support by signing this petition now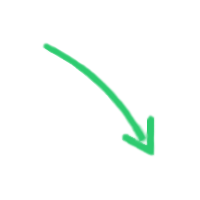 2

people have signed.

Your voice needed!
Goal: 1,000
Goal: 1,000
Whereas all transformers are inherently cool,
And whereas the Ecto-1 is the coolest ambulance ever,
And whereas the Stay Puft Marshmallow Man is one of the tastiest giant villains of all time,
And whereas Alien vs. Predator laid the blueprint,
We, the undersigned, demand a Transformers: Ghostbusters movie, so that the Transformer Ecto-1 can engage in an epic battle with Stay Puft.