The Walking Dead: Dog 4 Daryl
10 Signatures
Goal: 1,000,000
To the Writers and Producers:
The greatest fans in the world would love our
beloved, Daryl Dixon, to have a dog companion in
Season 4!
 We back Norman Reedus' suggestion, 100%!
Thank you.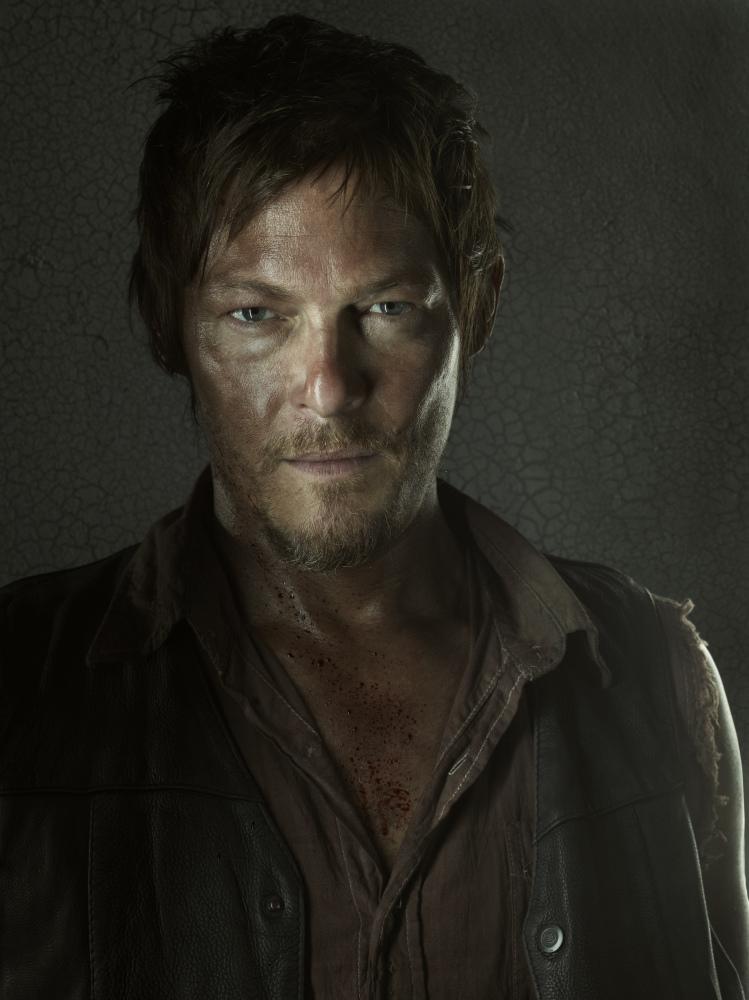 #DOG4DARYL
Links
Is there a cause you really care about? Start a free petition like this one and make a real difference.
4 years ago

modular homes upstate NY

Russian Federation

4 years ago

4 years ago

Larry Perkins

United States

4 years ago

4 years ago

Cameron Maynard

United States

4 years ago

4 years ago

Nicole Walden

United States

4 years ago

4 years ago

Mark Markie Solis

United States

4 years ago

4 years ago

lloyd mckessey

United States

4 years ago
See More
15