Tell media, stop covering for Romeny. Lies don't win debates!
10
people have signed this petition.
Add your name now!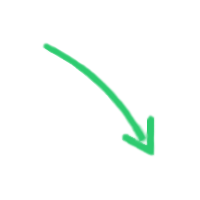 10

people

have signed.

Add your voice!
Maxine K.
signed just now
Adam B.
signed just now
I am outraged! In last night's debate Romney told lie after lie and completely flip-flopped on everything he had said before, and -- as Obama rightly pointed out -- Romney STILL has not released details about how he would pay for his tax cuts for the wealthiest 2%, what he would replace Obamacare with, etc. Surely the media would point this out, right? Wrong! I was stunned as George Stephanopolous and others re-interpreted the debate I had just watched, using words like "forceful" to describe Romney. I was appalled as CNN and other mainstream media put their own spin on this debate to declare Romney the winner. It's outrageous! But sadly, it was not surprising, because we have seen it before. (Remember the Bush/Gore and Bush/Kerry debates when the mainstream media gave Bush a free ride?) This time, WE HAVE TO HOLD THE MEDIA ACCOUNTABLE! Tell them: DO YOUR JOB: NO SPECIAL TREATMENT FOR ROMNEY! Point out his lies. PRESS ROMNEY FOR THE DETAILS HE REFUSES TO GIVE. And give Obama credit for having a clear, consistent and truthful message.
Links