Support-Name Change to Billy Frank Jr. Way
650
people have signed this petition.
Add your name now!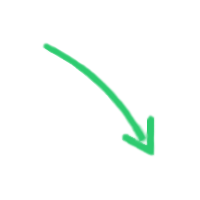 650

people have signed.

Your voice needed!
Goal: 500
Goal: 500
CONTACT THE PORT OF OLYMPIA

TELL THEM TO RENAME MARINE DRIVE TO BILLY FRANK JR. WAY
TELL THEM TO DO IT AS PART OF THE INDIGENOUS PEOPLES' DAY CELEBRATION ON OCTOBER 9th
The Port says that they need to hear from citizens about onoring Billy Frank before they can take action. They are not sure that this is what the people want.
Email: inquiries@portolympia.com
Phone: 360-528-8000
Fax: 360-528-8090
Mail:Joe Downing, Commission President
Port of Olympia
606 Columbia St NW, Suite 300
Olympia, WA 98501