stop the placeholder nerf on oldschool runescape
Show your support by signing this petition now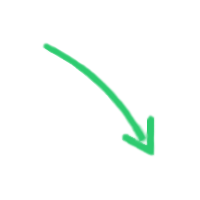 1

person

has signed.

Add your voice!
Maxine K.
signed just now
there is a nerf happening on OSRS and the mods are planning to nerf the placeholder system that has held our game together for the last 21 years. to put this nerf into place on runescape's 21st birthday is frankly an insult to our community - we have worked so hard to put this game together and we will not be standing for it!!!
it doesn't matter whether placeholders are overpowered and contribute to botting - what else has brought us together? we cannot be putting so much of our time into an institution that would put us through this.
any answers are appreciated and clarification is urgently required - to not poll this is disrespectful to the community and we deserve answers.