Long live the Star Wars expanded universe.
20
people have signed this petition.
Add your name now!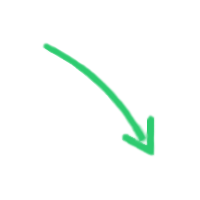 20

people

have signed.

Add your voice!
Maxine K.
signed just now
Adam B.
signed just now
In 2014, Disney ruined, and I mean ruined, Star Wars by declaring the incredible Star Wars Expanded Universe "non-canon" so they could make a new trilogy, a sequel trilogy.
A year later, this sad excuse for a movie came out. Disney had trashed the EU we all know and love, along with its interesting, relatable characters, such as Jaina Solo, Darth Caedus, and Mara Jade( and even Darth Krayt and Abeloth!) and gave us garbage that we were supposed to love.
Well, I know many people didn't love this movie(including me) and still continued reading the Expanded Universe. But when they went to the Wookiepedia forums and others, they found themselves shunned by former EU fans who refused to talk about the EU and would only talk about this so- called "new canon".
I was one of those people, shunned and ignored because I read well-written, interesting books in lieu of watching a trashy remake of A New Hope.
The only real reason this happened, folks, is because everyone thinks that just because something is canon, it is good and they should follow it and shun people who don't.
The way to fix this is to petition Disney, as I am doing now, to get them to render the EU canon once more. I need your help to do this. Please sign this petition and we will, one step at a time, make the EU canon again.