Stand With Us On Our Housing Rights For The American People of CCYR (National Public Notice)
Show your support by signing this petition now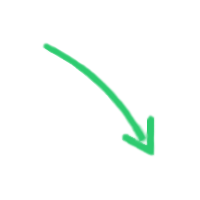 5

people

have signed.

Add your voice!
Shamatah banah AHAYA...
signed recently
Chaanah Yasharahla
signed recently
CCYR=City Council of Yahsharahla Republic Recognizes many tribal members are in danger of street violence, homelessness, hungry and starving families with children etc. Meanwhile others have assimilated to keep from being homeless. Many have sold their soul others have do something strange for a little change just to pay rent.
When our people did not have rent to pay, expect to our, Ahayaha, Earth, Families, Animals with our time in Teaching, Learning, Harvesting, making Teepee, Pueblos, Huts, Earthships, Wikiups, Fishing & Hunting.
With all the strange events happening, We are committed to build safe and secure eco friendly villages for our tribes with all major cities and within the countrysides.

Please sign our cause today!
Contact us:
United Nations & Federal American D.R.I.P.S Law CCYR All Rights Reserved.