Help make Soca & Calypso Music a category in iTunes
6140
people have signed this petition.
Add your name now!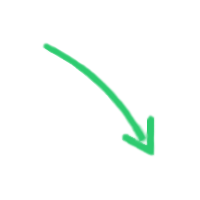 6140

people have signed.

Add your voice!
Goal: 100,000
Goal: 100,000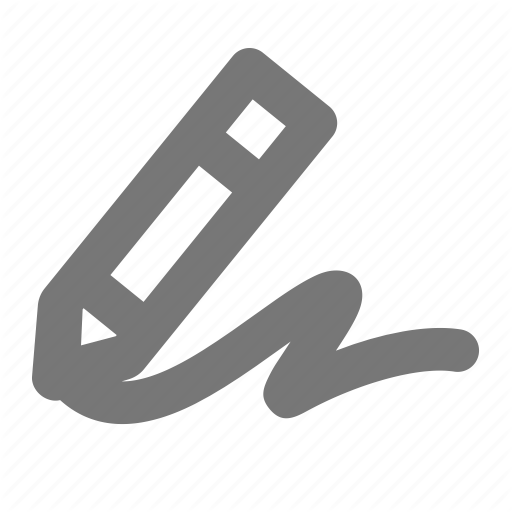 Nista Johnson
signed 16 hours ago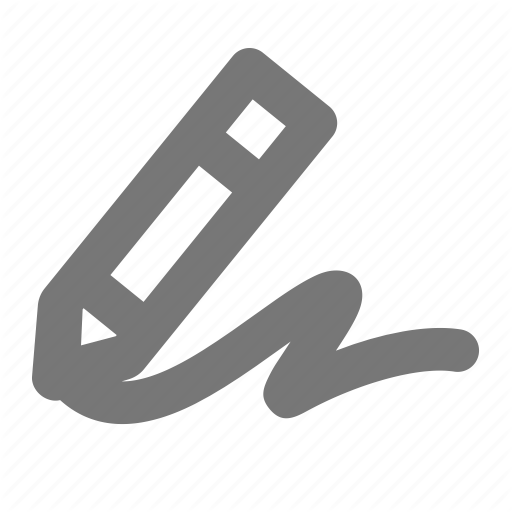 Edyne Laporte
signed recently
To whom it may concern
We, the people of the Caribbean do appreciate the availability to sell our music via your services (iTunes), however, we would like in return to be respected as an individual "genre" of music.
Similar to the Reggae genre, Soca and Calypso are styles of music that transcend years of culture and history in the Caribbean and we would appreciate to not be grouped and bound into the class "World Music" as our Caribbean counter parts Reggae and Dancehall are not.

Please let me know how we can make this change so that our genre of music is represented accurately as "Soca & Calypso" and readily searchable and available to the world. This form of music is know worldwide and should not be under shadowed as just "World Music" as most of the music is based on our Many different Carnivals/Celebrations that are celebrated in most of the Caribbean Islands. Please also be aware that Soca & Calypso music stems from almost the entire Caribbean (English, French, Spanish and many more languages).
Please consider this letter and I look forward to hearing the response to this minor request but a major step for our artists & our culture to be heard and discovered for "OUR" art form - Soca & Calypso.
I urge Soca & Calpyso fans to stand up for our music.
1. Please sign this petition (originally started by Ryan Butcher) so that our representation of our art form can come to life as its own entity on this, the most major, music store in the world (itunes).
2. Hashtag: #Socaitunes on all social media outlets
3. Click the link below or go on iTunes and purchase any of Bunji Garlin's tracks from his new album. He is the 1st of many soca artists that we would like to see go platinum. Link: https://itunes.apple.com/us/album/turn-up/12619387...
Thanks for your support.
TeamSoca.com