People "FOR" TLC's "Sister Wives"
Some people seem to hate the fact that people are showing their religion on TLC. Who are we to judge? A religion is a religion. Let's keep this WONDERFUL show on TLC!!!
Love should be multiplied, not divided - Kody Brown
NOTE: IN ORDER TO SIGN YOU HAVE TO CLICK WHERE IT SAYS SIGN AND ENTER YOUR NAME AND A MESSAGE IF YOU WANT. SOME PEOPLE ARE ONLY LIKING IT AND THE LIKES WILL NOT GET US ANYWHERE! BUT WE DO APPRECIATE PEOPLE SHOWING INTEREST IN THE TOPIC!!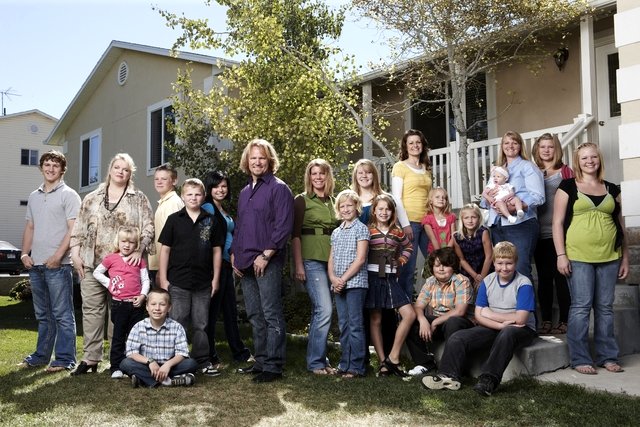 Sponsor
Kimbra Newcomb
Links
6 years ago

Jeanee stone

United States

6 years ago

6 years ago

Christin Bowden

United States

6 years ago

6 years ago

Amanda Vassek

United States

6 years ago

7 years ago

Jennifer Vaudrin

United States

7 years ago

7 years ago

Tammy Smith

United States

7 years ago

7 years ago

Casey Stilley

United States

7 years ago

7 years ago

Karla Sexton

United States

7 years ago

7 years ago

Chalyce Wilde

United States

7 years ago

7 years ago

Stacie Carrell

United States

7 years ago

7 years ago

Kelly Underwood

United States

7 years ago

7 years ago

terri tillman

United States

7 years ago
See More
15