Section 5 Small-Scale Class
Show your support by signing this petition now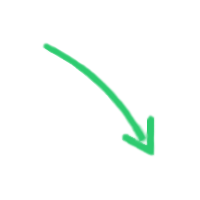 1

person

has signed.

Add your voice!
Maxine K.
signed just now
The students of Section 5 request at least one small-section class for the Spring 2022 semester. Section 5 was originally scheduled to have two separate Torts Sections, but it has come to our attention there is now only one section scheduled. As a result, all 3 doctrinal courses will meet as full-section courses.
Small-section courses have significant benefits. For example, they allow students to more easily connect with professors and classmates. Connecting with professors is invaluable in students' comfort in class and in obtaining references for job applications. Additionally, having a smaller number of students in class allows for increased participation amongst students, as well as more fluid class-discussions, less crowded office hours, and greater opportunities to ask questions during class time. Further, having full-section courses impacts the grades students can receive. In larger sections, there are a smaller number of A's that professors can give out, which can result to disproportionate grading amongst students. Students of Section 5 greatly value each of these benefits.
Additionally, both Sections 1 and 2 each have two small sections. Section 4 has one. Section 5 should be afforded the same opportunity.