Save the Oldest French Museum
186
people have signed this petition.
Add your name now!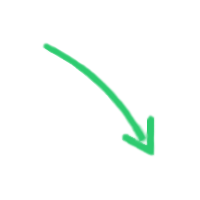 186

people have signed.

Add your voice!
Goal: 250
Goal: 250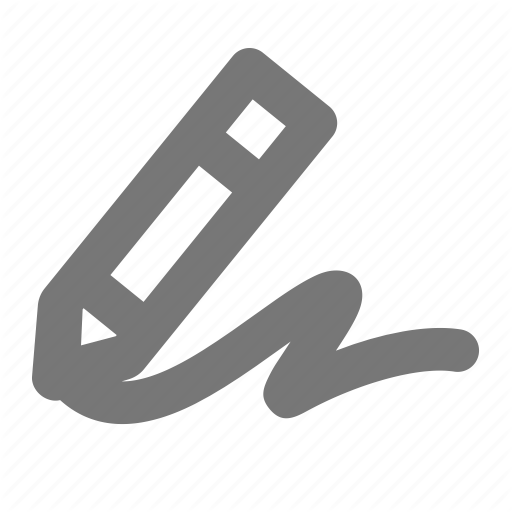 bookmarks
signed recently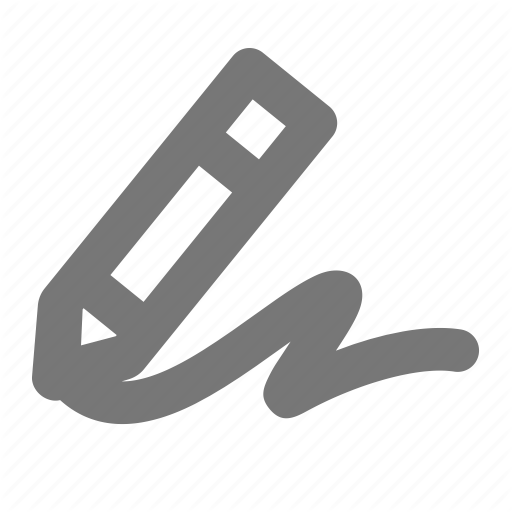 Jerry Roop
signed recently
The Cabinet des Médailles et Antiques in Paris is a first rank free Museum which preserves French National Treasures. It started as the collection of the Kings of France and has been enriched till nowadays through many acquisitions and bequests (Count Caylus, Duke de Luynes, Schlumberger...). So much so that it is one of the very first collections of the World in Greek Ceramics, Cameos and Coins, as well as Marble, Bronze, Ivories... But, shamefully, if nothing is done, this Centuries-old Museum will come to an end.
To learn more about it, please have a look at our website: http://www.cabinetdesmedailles.net
Help us to save the Museum, broadcast these news, sign... and come and visit us!
Association pour la sauvegarde du Musée des médailles et antiques info@cabinetdesmedailles.net
----------------------------------------
Le Cabinet des Médailles et Antiques est un musée de premier plan intégré à la Bibliothèque nationale de France, rue de Richelieu à Paris. Il abrite des trésors nationaux (trésor de Childéric, trône de Dagobert, échecs "de Charlemagne", etc.) et des trouvailles archéologiques françaises et étrangères. Enrichi jusqu'à nos jours de nombreux dons, il constitue une des plus importantes collections au monde de vases grecs, pierres fines et monnaies, mais aussi marbres, bronzes, ivoires...

Et pourtant, le projet de "rénovation du quadrilatère Richelieu" prévoit sa disparition ! Sous quel prétexte ? La direction de la BnF ne le dit pas. Mais très bientôt le millier d'oeuvres exposées ne sera plus accessible au public.

Pour nous aider à sauvegarder le musée, n'hésitez pas à signer, diffuser l'information autour de vous, nous contacter... et venir visiter :
http://www.cabinetdesmedailles.net <!– google_ad_section_end –>
Sponsor
Association pour la sauvegarde du Musée des médailles et antiques - Paris
Links