Save California State Highway 174
981
people have signed this petition.
Add your name now!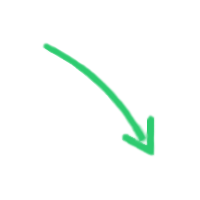 981

people have signed.

Your voice needed!
Goal: 1,000
Goal: 1,000
We OPPOSE THE CALTRANS PROJECT to widen and straighten 1.9 miles of Highway 174 in Nevada County.
The Caltrans Plan will:
CLEAR CUT more than 1700 conifer trees, plus an undisclosed number of oaks and other smaller/deciduous trees!
REMOVE all vegetationa minimum of 64 feet! Much more on hillsides!
CONFISCATE over 14 acres of homeowner property on either side of the existing roadway!
SPEND nearly $28.5 million for less than 2 miles!
We urge Caltrans to STOP THIS PROJECT and EXPLORE SAFETY DESIGNS and ALTERNATIVES that are less expensive and less drastic, rather than irrevocably destroy the scenic beauty of Highway 174.