Recognize the Rockville South Mesa Lots as Buildable
Show your support by signing this petition now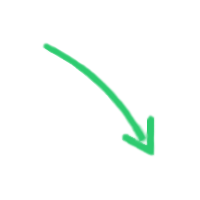 0

people

have signed.

Add your voice!
Sign our petition to the Rockville Utah Town Council to recognize the Rockville South Mesa lots as buildable lots. We assert the following:
There is proper access to the lots
The lots were divided before Washington County had a subdivision ordinance. Therefore, the lots are grandfathered lots
We ask the following:
Allow lot owners to improve the road for fire and safety reasons.
Stop protesting water transfers that allow for homes to be built.
Issue building permits to the lot owners and work with the owners to help.
Signature
No signatures yet. Be the first one!