Bring Back Rigident!
537
people have signed this petition.
Add your name now!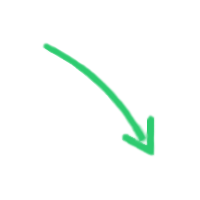 537

people have signed.

Your voice needed!
Goal: 500
Goal: 500
Denture wearers everywhere have been noticing that Rigident was slowly disappearing from store shelves. It has recently been confirmed that Church & Dwight have decided to discontinue production of this beloved denture adhesive. Rigident had one of the least toxic profiles of any denture adhesive available. In addition, it was one of few products that really worked! Denture wearers sorely miss this product, and would be happy to support its continued production with their hard-earned dollars. Therefore, we hereby petition Church & Dwight, who formerly produced Rigident, to begin production of this wonderful product again.