Request holiday for pupils to prevent from spread of COVID-19
33
people have signed this petition.
Add your name now!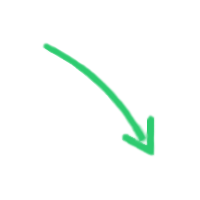 33

people

have signed.

Add your voice!
enestreamaugu OLIVIE...
signed recently
KAVETAH
signed recently
This petition to the headmistress of SJK (T) Sg Rengam, Sec 18, Shah Alam, Selangor. Since there are three (3) teachers was confirmed positive of COVID-19, as parents we are concerned about students who are in the risk of spread. We noticed there are no any actions from authorities and as a parents we requesting for one week school off to prevent from spreading. 3 ஆசிரியர்களின் தொற்று உறுதிப்படுத்தப்பட்டதையடுத்து, பள்ஈயின் மேலிடம் இன்னும் எந்த ஒரு நடவடிக்கை எடுக்காத நிலையில், பெற்றோர்களாகிய நாங்கள் குறைந்த பட்சம் 1 வாரம் 21/3/21 லிருந்து மாணவர்கள் பள்ளிக்கு வராமல் இருக்க அனுமதிக்க விண்ணப்பிக்கிறோம். இது தொற்று இன்னும் பரவாமல் இருக்கவும் கட்டுப்படுத்தவும் உதவும்.