Ambassador Louis Susman: On 10th Anniversary U.S. Should Release Aamer and Belbacha and Fulfil Obama's Promise to Close Guantánamo!
415
signers.
Add your name now!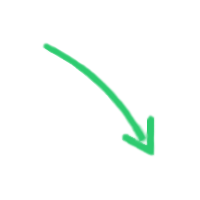 415

signers. Almost there!

Add your voice!
Goal: 500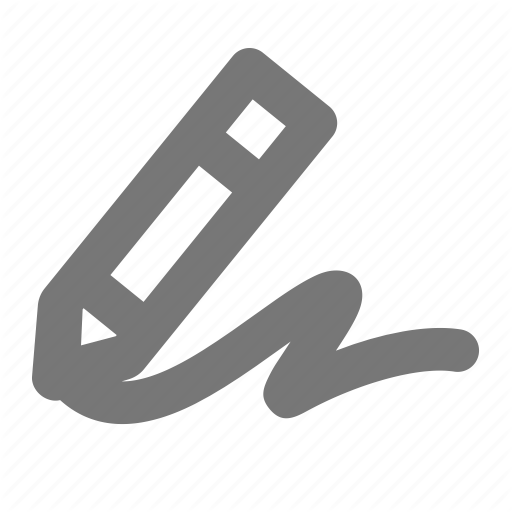 Salima
signed recently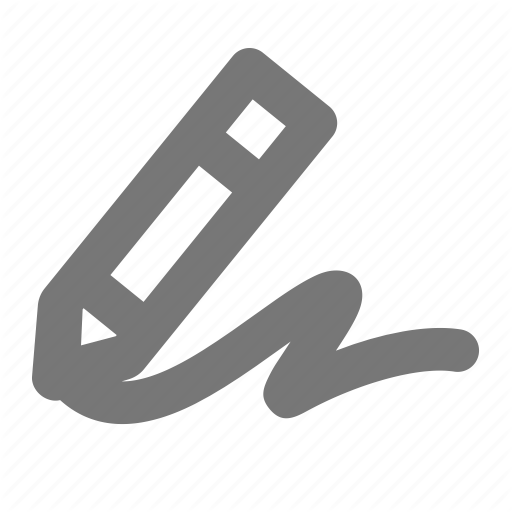 Hannah M
signed recently
Dear Ambassador Louis Susman, On the tenth anniversary of the opening of the illegal detention camp at Guantánamo Bay, we urge you to press the Obama Administration to fulfil the President's January 2009 promise to close the prison, and release and return those prisoners with connections to the U.K., Shaker Aamer and Ahmed Belbacha. In spite of the current administration's early promises, including U.S. compliance with the Geneva Conventions, a halt to the use of military tribunals for prisoners, due to their failure to meet a minimum of internationally recognised standards for fair trials, and closure of the prison, which President Obama described as a 'misguided experiment', it has failed and instead backtracked on these issues. A recent change in US legislation is proving a further obstacle to securing the release of remaining prisoners. In January 2011, the president signed a sweeping defence bill, which blocks the use of Department of Defense funding to transfer Guantánamo suspects to the US for trial. Amongst the remaining prisoners are Shaker Aamer, a 44-year old Saudi born, British resident, and father of four, who has been held in Guantánamo since 2002, and Ahmed Belbacha, an Algerian national who lived in England for two and a half years and is in his eighth year of imprisonment without charge and cannot return to Algeria for fear for his life. Both were cleared for release in 2007. Mr. Aamer is currently involved in a hunger protest against the inhumane treatment of Guantánamo prisoners. He is demanding that the 171 remaining untried prisoners, 89 of whom have been cleared for release, be provided a 'just and public trial' or 'be set free without condition'. We are extremely alarmed by an assertion made by Mr. Aamer's former lawyer, Brent Mickum, that he believes it is unlikely Mr. Aamer will ever be released from Guantánamo because of the 'unprecedented' level of torture to which he has been subjected - and which he has witnessed - before and during his detention at the prison. This is an unacceptable reason for Mr Aamer's continued detention. The U.S. government has complied with British requests made over the past 6 years and has released all the British nationals held there and all but one of the British residents whose release has been requested by our government, Mr. Aamer. Given the strong relationship that exists between our two nations, we would expect the government to oblige British demands for Mr. Aamer's release as well as the release of other prisoners with ties to the U.K., in particular Ahmed Belbacha. As the United States Ambassador to the United Kingdom, we urge you to press this issue with the Obama Administration, and recommend that he use the opportunity of this 10th anniversary to finally draw a line under the illegal and inhumane policies associated with the 'war on terror'. It can begin by releasing Aamer and Belbacha and fulfilling Obama's promise to close Guantánamo prison, which is long overdue.
Sponsor
The London Guantánamo Campaign has been campaigning since 2006 for the return of all British residents from the Guantánamo Bay prison camp, the release of all prisoners, the closure of this prison and other similar prisons and an end to the practice of extraordinary rendition. Human rights for all. e-mail: london.gtmo@gmail.com
Links