Redact 'Baby Burp' article from Mind
Show your support by signing this petition now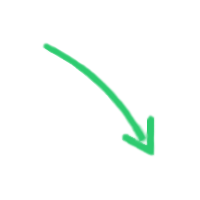 0

people

have signed.

Add your voice!
The prestigious philosophy journal Mind published an article that we, the above sign, demand be redacted on the grounds that the article is a disgraceful farce and an insult to serious scholarship. The article, entitled, 'A Biographical Sketch of an Infant' (1877), written by Charles Darwin, is really just Darwin writing about his own baby in a self indulgent way, talking about its burps and hiccups and foot tickles and such. Such blather is barely worthy of a Facebook update, and hardly worthy of publication in Mind.
If someone less accomplished as Charles Darwin had submitted to Mind a submission that simply wittered on about one's own baby burps, spits and tickles and such, the author would have been desk rejected. The publication of this 'baby burp scholarship' is, in short, a disgrace and a stain on a publication which has published such things as 'On Denoting' by Lord Bertrand Russell.
We demand that this drivel be redacted immediately.
Signature
No signatures yet. Be the first one!