Pour chaque ... peux signifier son identité sans malfaçon !
Show your support by signing this petition now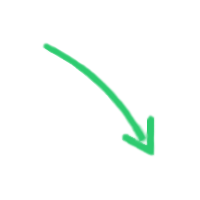 0

people

have signed.

Add your voice!
Si Dieu cause toute chose chaque un de nous est part de Dieu
Légalité pour Humanité ou bizarrement dit pour Droit de l'humanité
On veut faire des significations dont autre peut essayer identifier ces significations
On doit posséder capaciter signifier
On doit posséder capaciter consulter
On nécessite Mémoriel et Audience
On aime certains sons de différentes époques une et autre une
On choisit pseudonyme «Encyclopédie »
On choisit autre pseudonyme #Auto-Nomie#
Keita-Moussa-parents@caramail.fr
Signature
No signatures yet. Be the first one!