Petition to get the old Timberwolves Jerseys Back!
27
people have signed this petition.
Add your name now!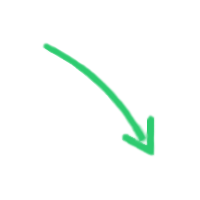 27

people

have signed.

Add your voice!
Maxine K.
signed just now
Adam B.
signed just now
I believe that our current jersey is much uglier than our old jersey. Sign this petition to show that you agree! Together we can create enough noise to get the Wolves to consider bringing them back!
The jerseys can be seen in this link below. Copy/Paste to see.
https://www.google.com/search?q=timberwolves+retro+blue&rlz=1C5CHFA_enUS565US565&espv=2&source=lnms&tbm=isch&sa=X&ei=mbv_U_WoAozPggTP8IHoAQ&ved=0CAYQ_AUoAQ&biw=1436&bih=783#facrc=_&imgdii=_&imgrc=kE29zNmwjGx5XM%253A%3BiDLTLZimq6FpGM%3Bhttp%253A%252F%252Fecx.images-amazon.com%252Fimages%252FI%252F81mUJrAz29L._SL1500_.jpg%3Bhttp%253A%252F%252Fwww.amazon.com%252FMinnesota-Timberwolves-Garnett-Retired-Swingman%252Fdp%252FB005I6G7AI%3B1000%3B1000