Petition for Fitness Reimbursement of Home Exercise Equipment
Show your support by signing this petition now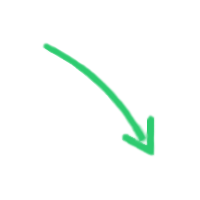 0

people

have signed.

Add your voice!
Schaeffler has decided that employee health is important enough to warrant a company policy to pay for gym membership, and that's awesome! Some people, however, cannot or do not want to attend a gym, especially in the current climate of COVID. These people shouldn't be left out of Schaeffler's generosity, and should be equally encouraged to stay fit and healthy!
Therefore we believe that Schaeffler should extend it's fitness reimbursement program to include employees who are dedicated to their health and fitness, but choose to pursue this in ways other than a standard gym membership.
Staying fit and healthy is an expensive endeavor in both time and money, and any incentive or reward for pursuit of this goal should be encouraged. Home gyms can be just as effective as formal gym memberships, and indeed offer several benefits over a formal gym, but these come at a cost.
Below are some examples of fitness-related costs we believe Schaeffler should consider equally valid to gym membership costs:
bicycle
running shoes
climbing equipment
hiking equipment
cardio equipment (treadmill, elliptical, stationary bike, etc)
weight lifting equipment
Signature
No signatures yet. Be the first one!