Pedestrianise Middle Street, Galway City
Show your support by signing this petition now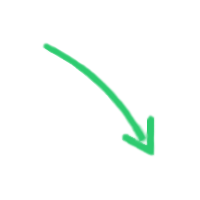 0

people

have signed.

Add your voice!
Well in a nutshell I would like to officially propose to Pedestrianise Middle street.

Why?

1.Increase footfall which will provide a major boost for shopfronts in the area. *Needed after the past 2 years

2.Galway City is quite small as it is, This will also increase the main city centre area while tying in with new development on the docks which will bring a lot more pedestrian traffic from that direction.

3.There is virtually no traffic coming through Middle Street since the change of traffic flow. There is still some confusion with cars going in the wrong direction.

4.This change will have no negative effect on traffic in Galway City.

Add your thoughts
Signature
No signatures yet. Be the first one!