Support MA bill that would make Service Dog Fraud illegal
1917
signers.
Add your name now!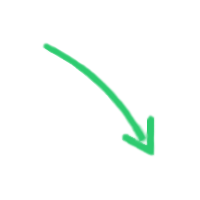 1917

signers. Almost there!

Add your voice!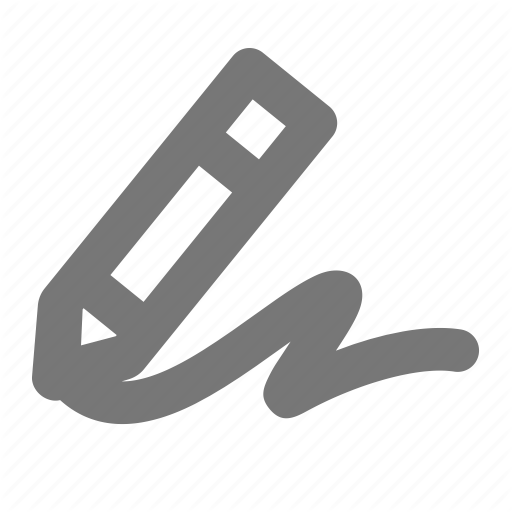 Susan Doctrow
signed recently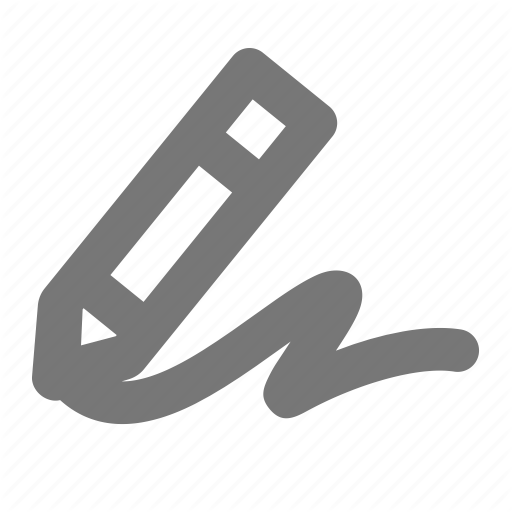 JONE GEIMER-FLANDERS
signed recently
Dear Chairman Eldridge, Chairwoman Cronin and Honorable Committee Members:
By signing this petition I am indicating my support for H3657, An Act relative to the misrepresentation of a service animal, filed by Representative Kimberly Ferguson. This bill would make intentionally misrepresenting a pet or other animal as a service animal a civil infraction punishable by a fine and/or community service. H3657 is crucial in protecting the rights and privileges of those with trained, legitimate service dogs and their access to public spaces. I ask that you report H3657 favorably from the Joint Committee on Judiciary and make this bill a law in Massachusetts.
View a working copy of the bill here.
**NOTE: YOU WILL BE ASKED TO MAKE A DONATION AFTER YOU SIGN THIS PETITION. PLEASE BE AWARE THAT THIS IS NEITHER REQUIRED TO COMPLETE YOUR SIGNATURE NOR A DONATION TO NEADS. IT IS A DONATION TO IPETITION.**