Limiting Plastic: Save the Enviroment!
Show your support by signing this petition now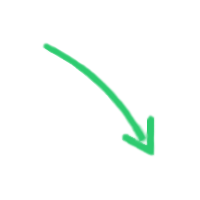 0

people

have signed.

Add your voice!
Please, lets work together to limit plastic! It creates air pollution and takes years to decompose. Plus, it has different affects on the enviroment! Lets sign this petition to help limit plastic usage!
Signature
No signatures yet. Be the first one!