Justice for Paul Whelan
Show your support by signing this petition now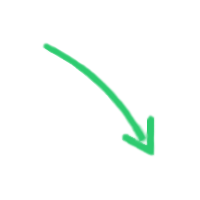 3

people

have signed.

Add your voice!
brian langtry
signed recently
roz langtry
signed recently
In December 2018 Paul Whelan was visiting a friend in Moscow to attend a social celebration. Russian Government agents entered his hotel room and after a precursory search produced a data stick on which they claimed was sensitive information. He was charged with being a spy.
He was kept in jail, denied medical and dental care, abused and interrogated over the ensuing 7 months and it was not until mid May that the US consul was allowed to see him. Ho letters to or from home were delivered until later when in November 2019 his parents in the US received some 80 letters that he had written to them.
He was frequently taken into court encapsulated in a glass cell where all the proceedings were of course in Russian which he does not speak. A defense lawyer ascribed by the court and a translator offered little to benefit his situation.
In June 2020 s sham trial occurred in secret with no US consular access and 2 witnesses who were supposed to speak for Paul as character references mysteriously failed to appear. He was sentenced after the minimal sham short hearing again of which was conducted in Russian. He was sentenced to 16 years hard labour .
He continues to to maintain his innocence of any charges.
Paul Whelan has UK citizenship yet the UK Government has taken little interest in his situation and seemingly fails to take steps to exercise it's responsibilities to support and help to this UK citizen abroad.