Justice for Bridget Bishop
Show your support by signing this petition now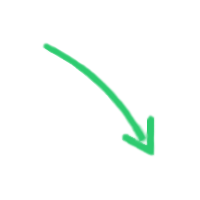 0

people

have signed.

Add your voice!
We are all familiar with the name Bridget Bishop. But are we all aware of the recent release by the House Intelligence Committee, of her unredacted, pre-trial tweets? They shed new light on a woman who felt persecuted and let down by a system that should have protected her. Read this article to get all the details: https://theauthorofsarcasm.com/2018/04/10/the-unredacted-tweets-of-bridget-bishop/
I believe the title of the blog to be facetious.
Signature
No signatures yet. Be the first one!