Have this site taken off the web http://www.dailysteals.com/
34
people have signed this petition.
Add your name now!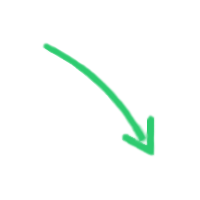 34

people

have signed.

Add your voice!
best social bookmark...
signed recently
social bookmarking s...
signed recently
This company this talking badly about children is ok they have put many things up for example There can only be one. I was walking around the park with my two children when I saw something slightly peculiar. A man with a prominent goatee was arranging a large amount of Grow'n Up My First Draw 'n Dabble Easels. Kids and parents alike were watching from a safe distance, wondering if they would be invited to use the toys. With my kids begging me to go over, I decided to approach the goateed man. "What's going on here?" I asked him. "Oh, get this; you're gonna love it. I'm setting up all these easels for the kids, right? Well, then I'm going to capture them all and put them in my basement. I'm not actually going to do anything, but I'm going to tell them that only one of them is allowed to be in charge and they have to fight it out amongst themselves. Then a year later we'll add more kids to shake it up and we can probably make some kind of Lord of the Flies type show out of it and make millions of dollars. You want to give me a hand with this?" "Um …" I stammered in disbelief that someone actually told me what I just heard. "No …" I walked back to my kids and they asked if they were allowed to play with the easels. They cried when I said they couldn't.
Links