Justice for Jessica and the Other Victims
Show your support by signing this petition now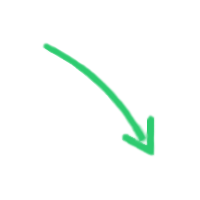 1

people

has signed.

Add your voice!
Jessica Ann Moore was murdered on September 25, 2010 by a citizen of Newark, New Jersey. Four other innocent people were also shot and many others were traumatized. It has been 847 days and still counting. Justice has yet to be served. We do not seek to try this case in the media. We just want our day in court.
The New Jersey Justice system has failed the victims and the families of the victims. We have encountered numerous delays and excuses for why we cannot go forth with the dates that have been set for this trial. Jessica's life was worth more than this. We will not sit by and let the State of New Jersey devalue the lives of Jessica Ann Moore and the other victims. Not one more family should be subjected to the lengthy process that we have been subjected to at the hands of the state. If the laws are that skewed and do more to protect the accused then I ask the questions, where are the lawmakers? Where is the balance? Who is protecting the victims?
Please sign our petition that will be forwarded to every vital party within reach to get this case to trial. We just want our day in court. We need justice. JUSTICE FOR JESSICA!
 Get more information at www.jessicaannmoore.com
The Family of Jessica Ann Moore
Sponsor
The Moore Family
Links