Repenting in front of God, True Parents, and True Family
Representing the True Family, In Jin Nim apologized to brothers and sisters in Brazil. Should we not also apologize to God, True Parents, and the True Family, while taking collective responsibility?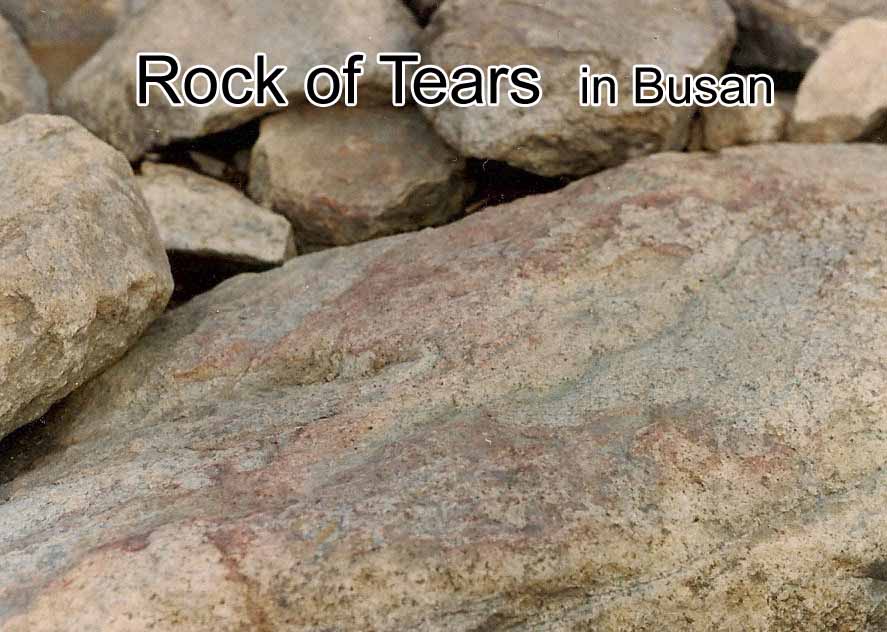 Let us follow the example of True Father and True Mother who have always shown a humble attitude in front of God and people, with the readiness to take full responsibility for existing problems.
Sponsor
Brothers and sisters who feel responsible for our movement and would like to express their heart of repentance in front of God, True Parents and the True Family for every situation in which we have hurt their hearts. Please use the possibility to express one's heart of repentance in the field for comments as it was done in beautiful ways in support for our beloved True Parents at: http://www.ipetitions.com/petition/support_trueparents
Links
Is there a cause you really care about? Start a free petition like this one and make a real difference.
4 years ago

social bookmarking service

Russian Federation

4 years ago

5 years ago

Charles Ray Kannal

United States

5 years ago

5 years ago

Charles Ray Kannal

United States

5 years ago

5 years ago

Charles Ray Kannal

United States

5 years ago

5 years ago

Charles Ray Kannal

United States

5 years ago

6 years ago

Jeanne Carroll

United States

6 years ago

6 years ago

Elise Lambert

United States

6 years ago

6 years ago

caloc guy et christiane

France

6 years ago

6 years ago

Anne Kobayashi

United Kingdom

6 years ago

6 years ago

Darius Mockevicius

Lithuania

6 years ago

6 years ago

Boyan Bashiyanov

Luxembourg

6 years ago

6 years ago

James Mathison

United States

6 years ago

6 years ago

Roy Hewitt

Korea, Republic of

6 years ago

6 years ago

Kin Joo-youn

Korea, Republic of

6 years ago
See More
15