Help Get A One Direction Reunion
Show your support by signing this petition now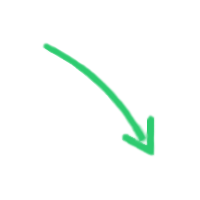 0

people

have signed.

Add your voice!
Let's make One Direction have a reunion. They have been a band for nearly 12 years starting with the X factor in 2010. They have been through every hardship in life from losing family members, getting hate and etc.
Zayn has gotten accused of hitting Yolanda Hadid although we know that he would never do such a thing. He is getting separated from his own biological daughter. He has been getting hate since he left the band actually before that. He is getting called a terrorist.
Liam has gotten dropped by his label just because his other band members are more successful than him but is that his fault? No.
They have all been getting hate since joining the music industry and have went through every hardships. Their one direction management has treated them horribly and made them feel like they were toys however they still smiled and acted like nothing has been happening in their lives for their fans.
Most of them are fathers now however people are assuming that their child is not biological just because they aren't with their partners at the moment but do they realise how hurtful those things are to them?
They nearly lost their lives due to stress and all the hardships in their life. They even admitted that they drank to much to let their stress go of their mind for a while.
Signature
No signatures yet. Be the first one!