Get rid of Carlton Kirby
659
people have signed this petition.
Add your name now!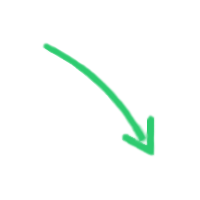 659

people have signed.

Add your voice!
Goal: 1,000
Goal: 1,000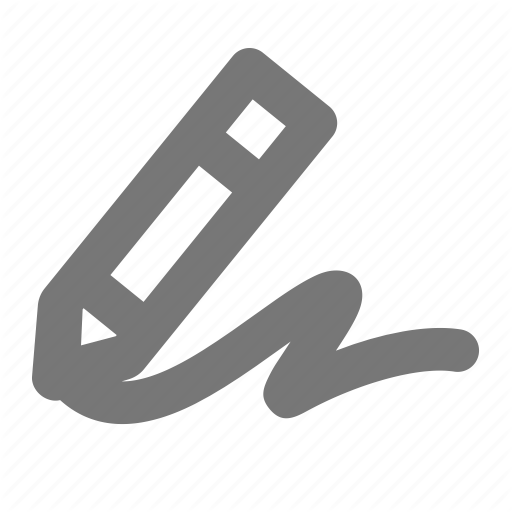 Gerard Sheahan
signed 10 hours ago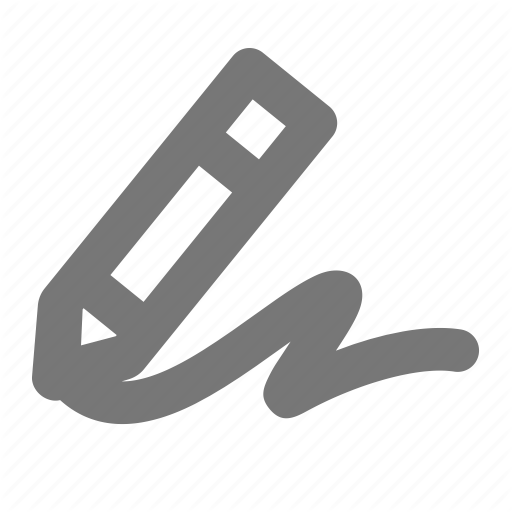 Laura King
signed 15 hours ago
If you've watched Eurosport cycling, you'll know.
The lack of knowledge. "Simon Clarke, who should have won the 2016 Milan-San Remo" is the latest in a long, long line of things he invents from nowhere and then portrays as facts, banging on about them throughout a season. This is frankly embarrassing, but not as much as the laughing at his own relentless and terrible jokes.
The inane chatter (did any of us want to know that his wife had their third child by caesarean section?), peppered with the repeated clichés (just see how many times he says 'puppy paws', 'joining the party' or a dozen or so others), makes you want to rip out your own eardrums - but then his unnecessary screaming takes care of that anyway.
He clearly thinks he's the star of the show - imagining himself as being like a cricket commentator chatting in the traditional 'chummy' way, but then adding excitement when it matters. Except he's like the worst 'funny' colleague you've ever had to endure and his shrieking is as mistimed as it is inaccurate. (Think 'The Fast Show's Colin Hunt, if you're British and of a certain age.)
Meanwhile, the excellent David Harmon is still looking for work. (Someone else has a bringbackharmon petition.)
I will send this petition to Eurosport if/when it gets to 1,000.
Please tell your friends: I've read so many negative comments about Kirby that unlike most online petitions this one could work.