Freedom for Bobo
Show your support by signing this petition now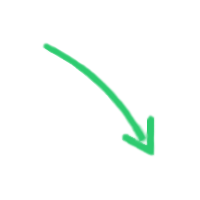 0

people

have signed.

Add your voice!
People have the power to change the world!



Bobo is a little guy in this world, wanted to be free and discover the fun of life.

He deserves more and his brothers needs to meet him again.

If you wanna be involved in this worldwide move, sign the petition!



Bobo needs to be free! Freedom for Bobo!



Don't leave little guys be alone in this world with the big guys, help them and be together for this movement!
Signature
No signatures yet. Be the first one!