Force viiksi to play chaganaga in TPO
Show your support by signing this petition now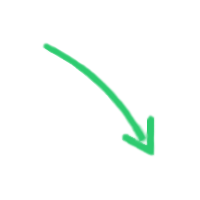 0

people

have signed.

Add your voice!
Dear rattec,
We want immediate change!

With this petition we want to pressure the rat cabinet of Njoy to force viiksi to settle the pecking order dispute in Warcraft 3 with Chaganaga in a bo3 / bo5.
We demand immediate action from Rattec and expect the process to be peaceful, yet smooth.
Sincerely,
Njoy community
Signature
No signatures yet. Be the first one!