FDA Preemption = Bad Medicine
3071
signers.
Add your name now!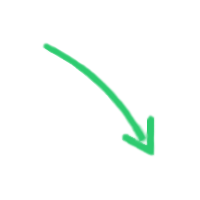 3071

signers. Almost there!

Add your voice!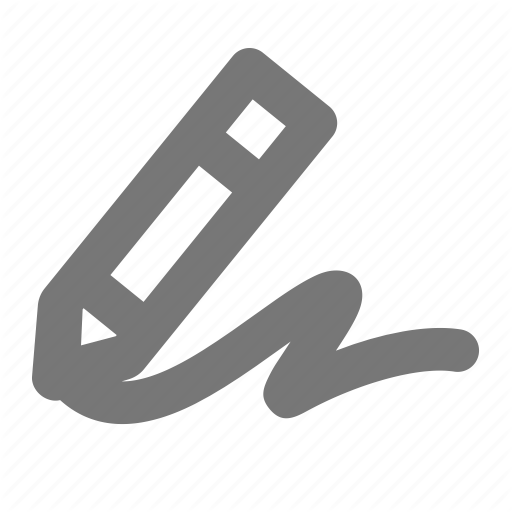 oxkgtubpeo
signed recently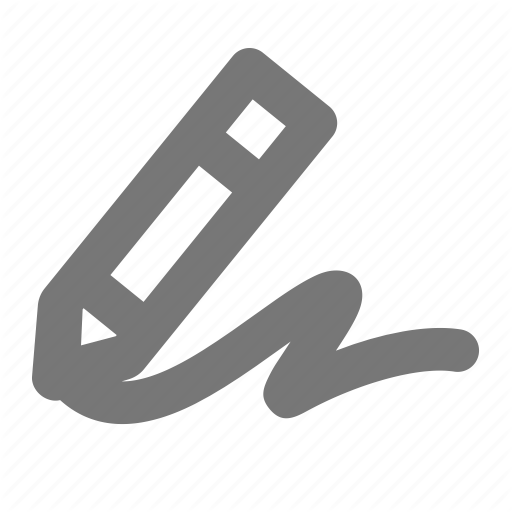 ybtzvmgbqg
signed recently
We, the undersigned, petition Congress to guarantee the right to a day in court if a person is harmed or killed by an FDA-approved product. Specifically, we stand against the policy of FDA preemption. What is FDA preemption The Food and Drug Administration, whose responsibility it is to safeguard the public, is attempting to take away the right of American citizens to hold a manufacturer accountable for damages caused by an FDA-approved medication or medical device. Such preemption reduces industry accountability, even while it endangers our civil rights and public health. From The New England Journal of Medicine,July 3, 2008: \"Previous administrations and the FDA considered tort litigation to be an important part of an overall regulatory framework for drugs and devices; product-liability litigation by consumers was believed to complement the FDA\'s regulatory actions and enhance patient safety. ... In stripping patients of their right to seek redress through due process of law, preemption of common-law tort actions is not only unjust but will also result in the reduced safety of drugs and medical devices for the American people.\"
Sponsor
This petition is sponsored by ADDA - Americans for Drug and Device Accountability. ADDA is a group of concerned citizens interested in protecting the civil rights of the American people.