Release The Innocent Duka Brothers!!!!
16
people have signed this petition.
Add your name now!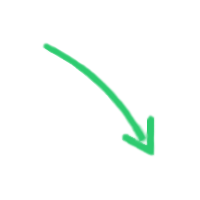 16

people

have signed.

Add your voice!
Maxine K.
signed just now
Adam B.
signed just now
I hope that this petition can go to president Barack Obama. I would like to talk about the innocents of the duka brothers. first off the name of the case was "the fort dix five" just in case you are not familular with the case. these young men were charged with conspiracy to blow up and murder U.S. personal at fort dix. the deffinition of conspiricy is if 2 or more deffendents agree on something in this case plan or a plot to attack fort dix.in this case that never happend. not once did the U.S. prosecuters show any evidence that 2 or more deffendents spoke to each other about a plot or a plan, why, because there was no evidence of any of the deffendents talking to each other about a plot or a plan and they never did.there was over 400 hours of recordings and they still fail to prove the conspiracy ,and these men were still found guilty.all of these young men were already sentenced to life in jail plus 30 years.just look at the evidence and you will see these men are innocent.every thing they spoke about to the informants was about islam and explaining to them what islam teaches the people that are muslim.even the governments own informent said himself in the witness stand that the duka brothers know nothing about the conspiracy,that alone proves there innocents.Its all in the evidence just look at it please. All we ask is for help. Thanks for your support!! PLEASE SIGN THE PETITION I BEG OF YOU PLEASE WE NEED FREEDOM AND JUSTICE!!