UCL - DITCH THE ARMS SHARES !
469
signers.
Add your name now!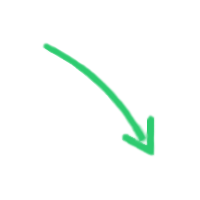 469

signers. Almost there!

Add your voice!
Goal: 500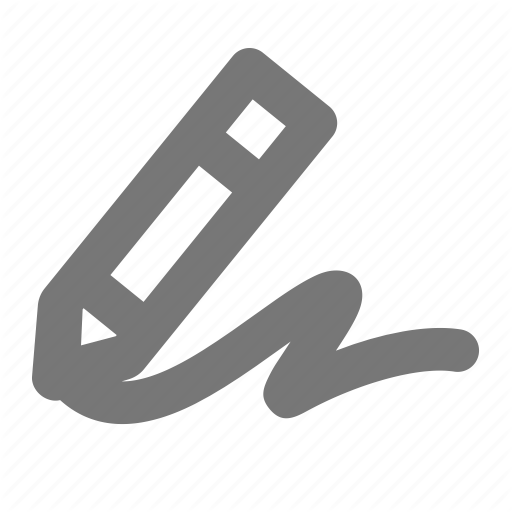 alan Horton
signed recently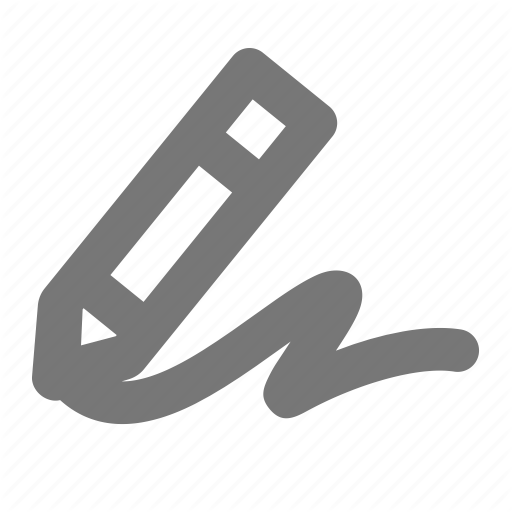 Shruti Patel
signed recently
UCL currently holds
Sponsor
Disarm UCL is a campaign which has widespread support among students, staff and alumni at University College London (UCL). http://disarmucl.blogspot.com/ Our campaign succeeded in pressuring UCL to look into developing an ethical investment policy. However UCL still invests in arms trader Cobham. Join the campaign and tell UCL to ditch the arms shares NOW !
Links
The International Herald Tribune on Disarm UCL http://www.iht.com/articles/2007/06/22/yourmoney/mcolumn23.php The Guardian Comment is free Website on \"The Gower Street Gunrunners\" http://commentisfree.guardian.co.uk/richard_wilson/2007/05/the_gower_street_gunrunners.html The New Statesman website on \"A global university without a global conscience\" http://www.newstatesman.com/200706110060 Disarm UCL gives out the secrets behind a succesful campaign so far: http://www.newstatesman.com/200710040063 Campaign Against Arms Trade (CAAT) http://www.caat.org.uk Ethical Investment wiki set up by students for students http://ei.wikia.com/wiki/Main_Page University College London Union http://www.uclu.org/