MS: Allow an Option to disable Metro UI in Windows 8.
324
people have signed this petition.
Add your name now!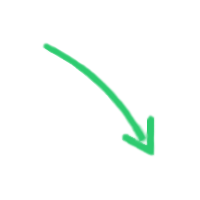 324

people have signed.

Your voice needed!
Goal: 250
Goal: 250
As many computer enthusiasts know, Microsoft has developed a new user interface for Windows 8 called Metro UI. This is a gigantic departure from traditional desktop functionality. While this new UI seems perfectly suited for tablet PCs with touch screens, many people believe it hinders normal desktop and notebook use via a mouse and keyboard. This petition is to show Microsoft that there is a huge community out there that want the OPTION of having a traditional desktop experience, start button and all. We simply want a setting capable of disabling or re-enabling the Metro UI.