Demand OU Condemn Dan Savage's Bullying & Give Equal Funding for Opposite Viewpoint
259
signers.
Add your name now!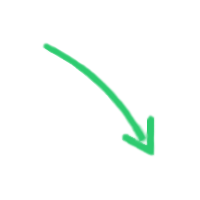 259

signers. Almost there!

Add your voice!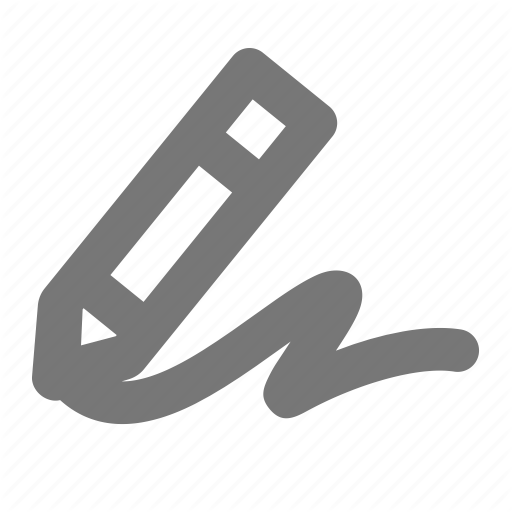 Brian Chilcoat
signed recently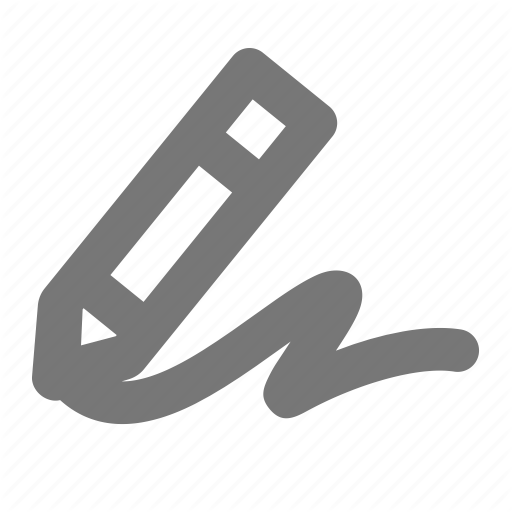 social bookmarking service
signed recently
On November 29, 2012, the University of Oklahoma administration and student government (UOSA) will be hosting and sponsoring columnist and activist Dan Savage to speak on campus. I am signing this petition to request that Vicky Vargas, Chair of Campus Activities Council; Alexis Taitel, Speakers Bureau Chair for Campus Activities Council; Joe Sangiardi, President of University of Oklahoma Student Association; David L. Boren, President of the University of Oklahoma; and Kristen Partridge, Director of Office of Student Life 1) Publicly and unequivocally condemn these hate-filled and bigoted remarks and bullying by Dan Savage toward those who disagree with him: "I wish they [Republicans] were all f—king dead!" ("Real Time" on HBO television, July 2011) "Any progressive who votes for a Green [Party candidate]…is a f—ing idiot and should be beaten with sticks. And Romanelli is scum…. Mr. Romanelli can go f—k himself…. [S]omeone should run him over with a truck." (The Daily Pennsylvanian interview, Oct. 10, 2006) "Right-wing bastards, fundamentalist, conservative, evangelical Christian pieces of sh--" (Kessler Theater in Texas on March 31, 2011) "That's why I'm here raising money for Philadelphians Against Santorum to help them defeat the bastard…. It's a tragedy for the whole country that Pennsylvania has sent this assh--- to the Senate…. Pennsylvania has a responsibility and a duty to pull that assh--- out of the Senate this year." (The Daily Pennsylvanian interview, Oct. 10, 2006) "…there's something wrong with your parents. There's something wrong with your preachers. There's something wrong with your teachers. And f—k those people." (Chicago Humanities Festival, Dec. 8, 2010) Called Christian high school students "pansy-assed" (National High School Journalism Conference, April 2012) See video here: http://www.youtube.com/watch?v=n98V4XuFLrk AND 2) Commit to equal funding of an event within one year featuring a speaker of the opposite perspective of Dan Savage on the topics of marriage and sexuality for the sake of fairness and equality.