Cut Gender Studies Subsidies & Loans
Show your support by signing this petition now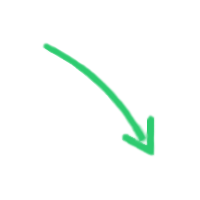 0

people

have signed.

Add your voice!
Stop letting our government use the tax money of productive, hard-working good men to subsidize these toxic departments and the man-hating feminist professors who teach this crap and brainwash another generation into becoming SJWs and feminists. These useless programs wouldn't exist without heavy subsidization through tax-payers. Simple as that.
Moreover, students who chose this direction will not find meaningful employment and will only worsen the student loan bubble.
If women really want to be empowered, why not choose a STEM field instead?
Signature
No signatures yet. Be the first one!