Compulsory testing of electrics in all private rented homes
Show your support by signing this petition now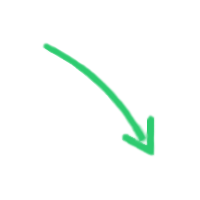 2

people have signed.

Your voice needed!
Goal: 1,000
Goal: 1,000
This petition calls for the compulsory inspection and testing of electrical installations (wiring etc) and electrical appliances in all private rented homes.
The Electrical Safety Council has reported that private tenants are disproportionately affected by electric shocks in their homes and that more one fifth of all private tenants already report concerns with electrical safety in their home. The rise in non-professional landlords who are confused over responsibilities puts tenants at further risk. 89% of landords are private individual landlords, only 8% of landlords reported that they were full-time landlords (source: DCLG Landlord Survey 2010, published 2011).

The campaign is being organised by the National Private Tenants Organisation (http://keeprentingsafe.weebly.com) and is calling for legislation to make periodic inspection and testing of electrical installations and appliances compulsory in all types of private rented homes. A competent persons scheme for electricians carying out inspection and testing similar the Building Regulations 'Part P' scheme, is also called for.