ban animal cruelty on you-tube
303
people have signed this petition.
Add your name now!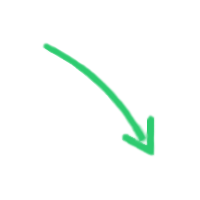 303

people

have signed.

Add your voice!
social bookmarking s...
signed recently
social bookmarking s...
signed recently
we the undersigned think that some action is needed regarding the current policies on you-tube. we belive that the cruel, needless videos should be removed. there is a differnce between showing an animal eat for educational purposes, and live feeding for sick entertainment. on all of the uploaded videos, there are numerous comments regarding the wellfare of the animals in question, and the practise. some videos contain snakes fed live chicks, in a way such as they are swalowed alive. others show blatent cruelty toward a prey item, before it is offered to the preditor. i myself keep snakes, and all of mine eat frozen thawed rodents, should i need to feed live, i would, but in private for the snakes benifit not for public entertainment. we do not ask that all videos be removed, just the few that contain cruelty or the highest leves, and in which needless suffering is caused.