adding all the parts lego has made to lego digital designer
Show your support by signing this petition now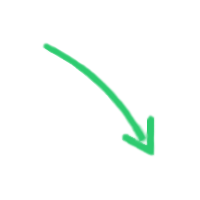 2

people

have signed.

Add your voice!
Tyler Crawford
signed recently
Joseph R Reed
signed recently
This petition is directed towards Lego and their Digital Designer program, its not to cause them any problems or to make them feel any negative pressure.
It is to kindly ask if they could possibly add all the parts they made over the years, from the beginning of Lego to today to allow people like us to make even more creative designs in the program.
I personally use Lego Digital Designer in place of using physical Lego's because I can build what ever I want without blowing a lot of money on kits only to get a small number of parts that I need, and by allowing every body who uses Lego Digital Designer access to all the parts they made over the years allows for more creative options..
Now I don't want people to think they are required to partake in this but if you want to that's your choice and I will respect it, but if we get this to happen everybody benefits from it.