I Raise My Voice For M.I. Sufferers
6
people have signed this petition.
Add your name now!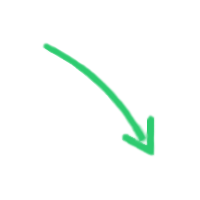 6

people have signed.

Your voice needed!
Goal: 1,000
Goal: 1,000
Petitioning for more comprehensive mental health education.
Advocating for schizophrenia demystification in particular.
Neither schizophrenic nor even psychotic means violent behavior.
Mental illnesses are neither punishments, character flaws nor consequences of poor choices.