To the Writers and Producers:
The greatest fans in the world would love our
beloved, Daryl Dixon, to have a dog companion in
Season 4!
 We back Norman Reedus' suggestion, 100%!
Thank you.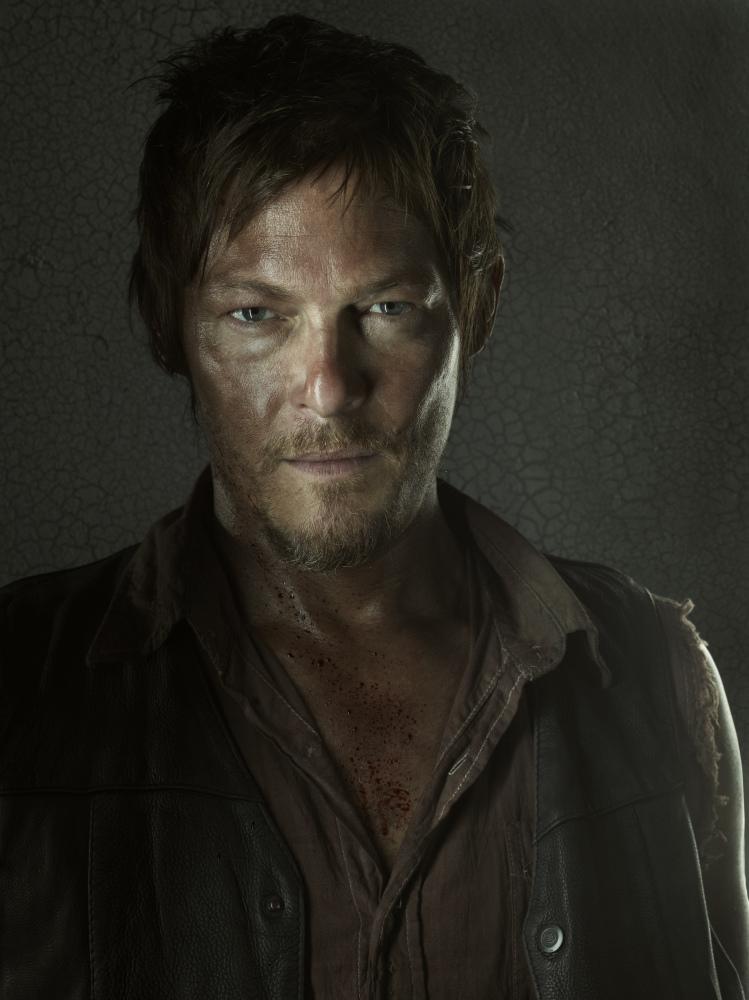 #DOG4DARYL
Links
Discussion
Bridgett There are so many reasons that having a dog on the show would be a "plus". Ask the producers of "Person of Interest". The dog on the show ("Bear") is VERY popular!
join the discussion
Recent signatures
Bridgett

5 months ago

modular homes upstate NYRussian Federation

1 year ago

Larry PerkinsUnited States

1 year ago
See more
Petition highlights
There are no highlights yet.