To the Writers and Producers:
The greatest fans in the world would love our
beloved, Daryl Dixon, to have a dog companion in
Season 4!
 We back Norman Reedus' suggestion, 100%!
Thank you.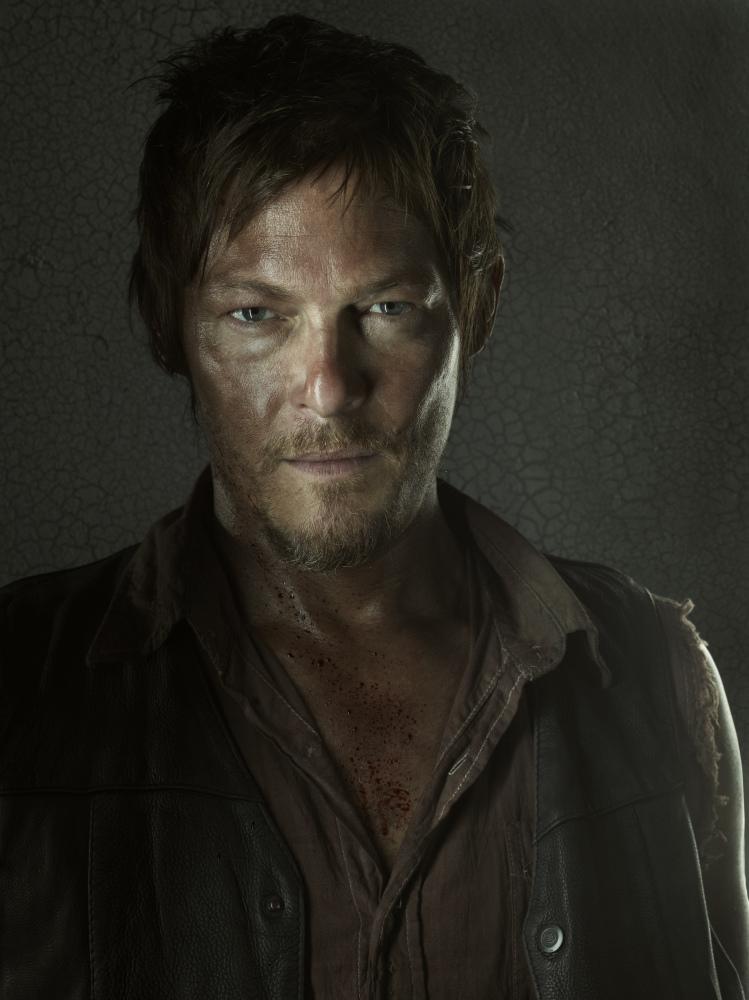 #DOG4DARYL
Links
Recent signatures
modular homes upstate NY, Saint Petersburg, Russian Federation

6 months ago

Larry Perkins, Katy, TX, United States

9 months ago

Cameron Maynard, Charleston, WV, United States

9 months ago
See more
Petition highlights
There are no highlights yet.