True Love enables us to reconcile with God and as brothers and sisters who deeply care for one another.
Because we lack in loving our Heavenly Parent and other people wholeheartedly, it is important to repent, to apologize, and to reconcile with one another.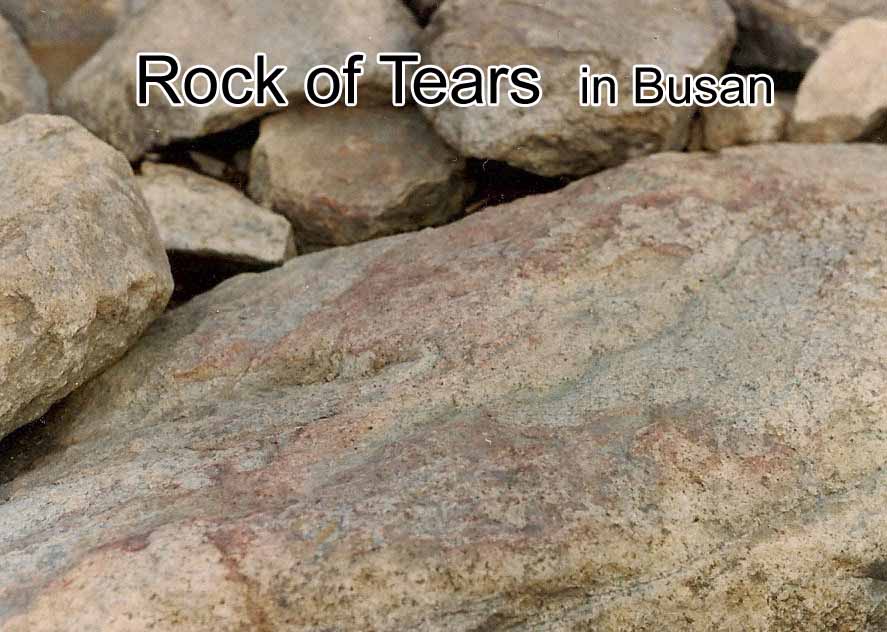 If you agree, please by sign this petition and maybe share from your heart how you feel about reconciliation.


Sponsor
Brothers and sisters who feel the importance of heartfelt reconciliation in our movement and would like to manifest their heart of repentance in front of God, the True Family, and all members, for every situation in which we have hurt others. By expressing our apology and longing for our hearts to be one we make an important step for true reconciliation to become a reality so that True Love will blossom in our relationships, attracting people to join our movement of lasting peace among all people centered on a heart of complete forgiveness and unconditional love.
Links
Recent signatures
great service, Ukraine

2 years ago Comments: lu3lrG Really appreciate you sharing this article. Will read on...


free bookmarks, Ukraine

2 years ago Comments: nxwQOV Enjoyed every bit of your post.Thanks Again. Really Cool. http://crork.com/


social bookmarking service, Russian Federation

2 years ago Comments: ZTfzGY Im obliged for the blog.Really thank you! Awesome.

See more
Petition highlights
There are no highlights yet.