THEY HAVE BEEN ON HIATUS FOR OVER 3 YEARS NOW AND WE NEED THEM BACK. THEY WERE THE BEST BAND EVER.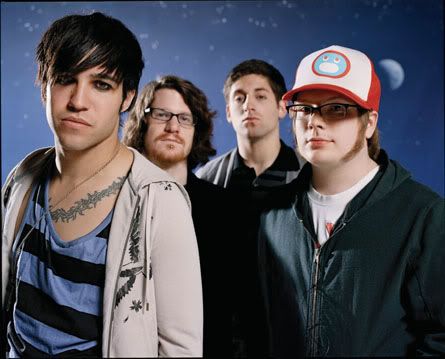 Links
Recent signatures
social bookmarksUkraine

1 year ago

social bookmarking serviceRussian Federation

1 year ago

Allison Michelle WindesUnited States

1 year ago
See more
Petition highlights
There are no highlights yet.