THEY HAVE BEEN ON HIATUS FOR OVER 3 YEARS NOW AND WE NEED THEM BACK. THEY WERE THE BEST BAND EVER.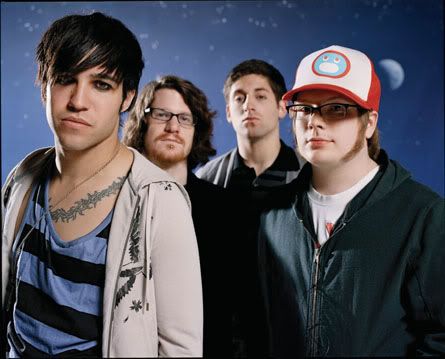 Links
Recent signatures
social bookmarks, Ukraine

2 years ago Comments: dyKeOd I truly appreciate this blog article.Really thank you! Will read on... http://crork.com/


social bookmarking service, Russian Federation

2 years ago Comments: Tz9uG1 I value the blog post.Thanks Again. Keep writing.


Allison Michelle Windes, United States

2 years ago Comments: -

See more
Petition highlights
There are no highlights yet.