THEY HAVE BEEN ON HIATUS FOR OVER 3 YEARS NOW AND WE NEED THEM BACK. THEY WERE THE BEST BAND EVER.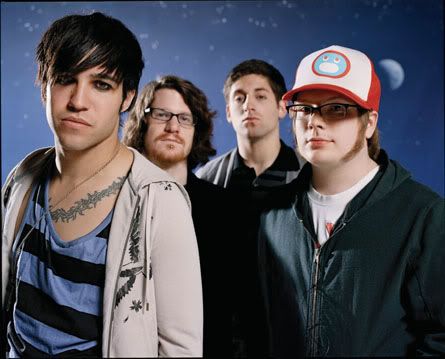 Links
Recent signatures
social bookmarksUkraine

10 months ago

social bookmarking serviceRussian Federation

10 months ago

Allison Michelle WindesUnited States

1 year ago
See more
Petition highlights
There are no highlights yet.